Professional Digital Marketing Agency Services delivered by Swansea SEO Services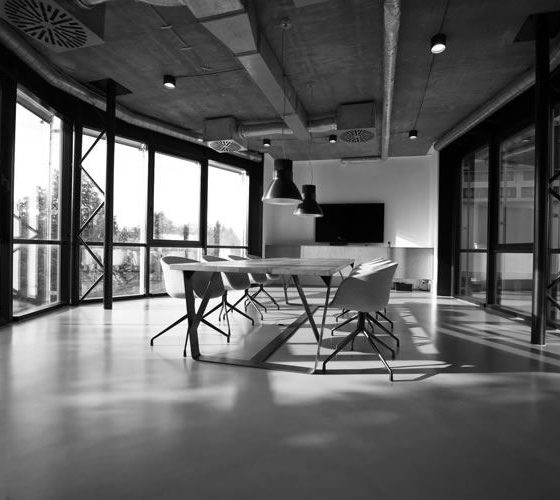 Welcome to your Digital Transformation
Bespoke Digital Marketing Services
Digital Marketing Agency, Swansea SEO Services, offers Bespoke SEO and Internet Marketing Solutions for Start-up and Small Businesses.
Swansea SEO Services is a new Digital Marketing Company. It's actually nearly 10 years now since we launched our Digital Marketing Agency, but we have been operating in the industry for over 20 years.
Swansea SEO Services specialises in Search Engine Optimisation, Website Management and other Internet Marketing services. We offer bespoke Website Development services including SEO consultancy, Online Marketing and Social/Reputation Management.
Our Marketing Consultancy has predominantly worked with 'start up' and small businesses, but we have adapted to support the right client.
Swansea SEO Services has successfully supported a number of local companies in Swansea and Llanelli area, but we have also supported clients on a national scale.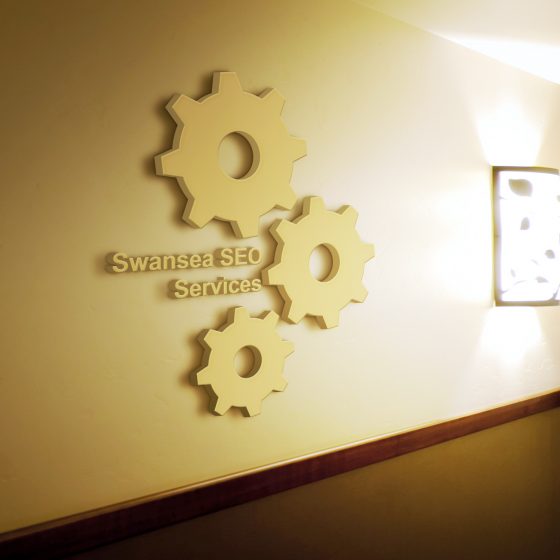 Swansea SEO Services - Agency Wall, 2013
We deliver fantastic results at affordable prices, ensuring exceptional value for our customers.
Arrange a professional SEO Website Review now, from only £297
The starting point for most projects and client onboarding.
Get you know your online competition and how you perform against industry specific digital marketing standards.
Digital Marketing Insights
webadmin
SEO, or search engine optimization, is a process that can help businesses increase their visibility online. It is the practice of improving the ranking of a website on search engines. There are many strategies that can be used to improve your ranking, but it is important to understand how SEO works before you begin. In this guide, you will learn what SEO is, how it can help your business and the basics of implementing an SEO strategy. This way, when you do start optimizing your website, you know more about what you're doing. There are a variety of SEO strategies that...