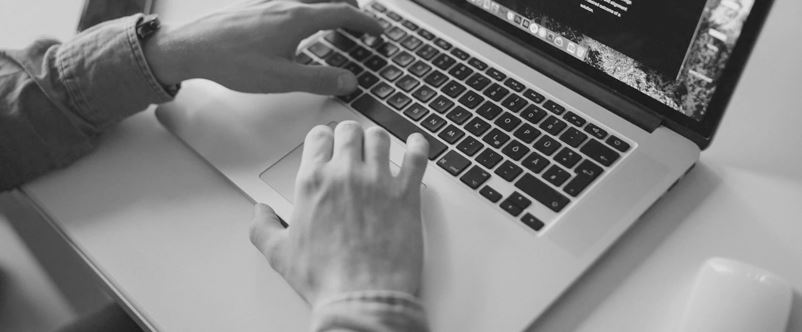 Website Development
Create a website that will be an online representation of your brand and allow you to showcase your products and services. Our team of web designers and developers can take your idea and build the site you want. We offer a variety of packages, so if you're looking to quickly launch a site, we can put together a simple package for you. The last thing you want is to start building a site only to find out it's not what you wanted or it's hard to manage. You can even include
The website development process is a series of steps that take place from the initial design to completion.
The website development process starts with a request from a client to a web designer. Our clients usually have an idea for what they want their site to look like, but they can also rely on the web designer for an opinion. The designer will then create a wireframe based on the idea and send it back to the client for approval before proceeding with actual development work.
After approval, there are four different types of web developers who could potentially be hired: front-end developers, back-end developers, full-stack developers, and mobile app developers.
We take care of everything, so you can focus on your business. We design beautiful websites that are mobile-friendly and SEO-friendly.
Reach your audience
Use our intuitive website builder to create a stunning website for your business. Make a great first impression by displaying a professional online presence that reaches your customer base smoothly and with ease.
Need a blog?
Blog posts are an excellent way to keep people engaged with your company and have a steady stream of fresh content going live on the internet. We offer responsive blog posts that are optimized for search engine traffic as well as customer engagement.